Wil je een onderwerp of een knelpunt doorgeven aan ons. Denk dan aan:
Vragen over maatregelen COVID-19.
Ik zie een probleem voor mensen met een  beperking!
Ik wil inclusief werken. Hoe doe ik dat?
Een persoon met een beperking iszo handig. Ik wil weten hoe iemand dit doet.
Welke obstakels zijn er voor inwoners nog aanwezig met een beperking?
Activiteiten van deze maand.

. 
Door de geldende maatregelen worden activiteiten niet bezocht.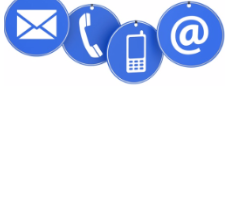 Wij zijn bereikbaar via de volgende manieren.
E-mail je vraag of opmerking aan het bestuur via: info@gppz.nl
Telefonisch is Jos Sprenkels bereikbaar op: 030 – 699 30 66.
Via dit post adres zijn wij ook te bereiken.
Bestuur GPPZ | Laan van Vollenhove 1503 | 3706 GA  Zeist